Many of us put more time and effort into consumable idols such as a career or image with some vaguely definable goals which we believe will bring a foreseen happiness, comfort, wealth, or a sense of whole in our purpose during this lifetime when we inhabit our unique physical body. A majority of our time, energy and thought toward goals within these 'idols' put us at the center of our world. Often the reward of success in these pursuits can vanish away whether or not your 'efforts of worship' were perfect in practice or doctrine of your 'field in the world'. We work on these goals in the shower or while mowing the lawn. How much better to train yourself to think on God and who He is and His purposes and how to get on board with His plan in the world. It's a more lasting empire to be a part of. And He'll let you be a part of it. From what I read about Him in all 66 books of the Bible this would bring our Creator great joy I imagine. He doesn't need you, nor I, but He'd love to have us be a part of His energy- His light refracted through His Creation working to His purpose.
Help me to see any unhealthy affection and striving toward the work of my hands and mind that moves my heart away from You and Your will. Allow me to move in the Spirit while I give this day back to You. #moveinthespirit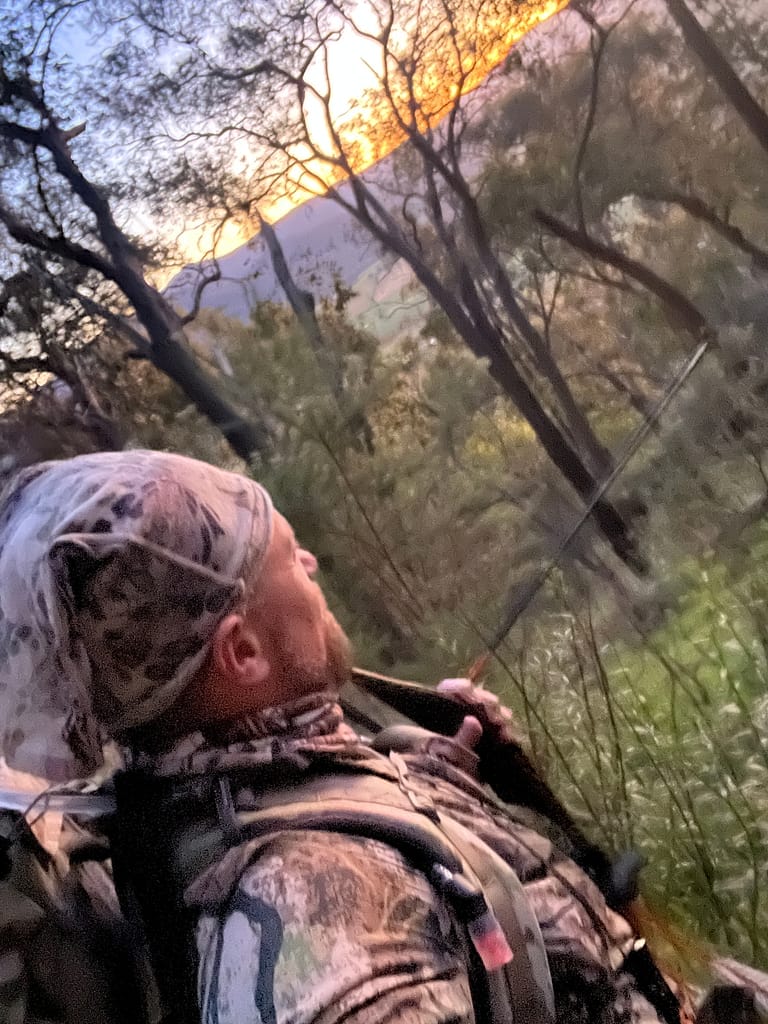 I may have a tendency to idolise personal freedom and solitude in it. The latter being the crux of the issue with the heart. We were not made for complete solitude. We were made to share our experience. Just not everyday for some of us.